Dunki Teaser: The SRK We Missed Is Back!

https://www.bollywood-xpress.com/2023/11/dunki-teaser-srk-we-missed-is-back.html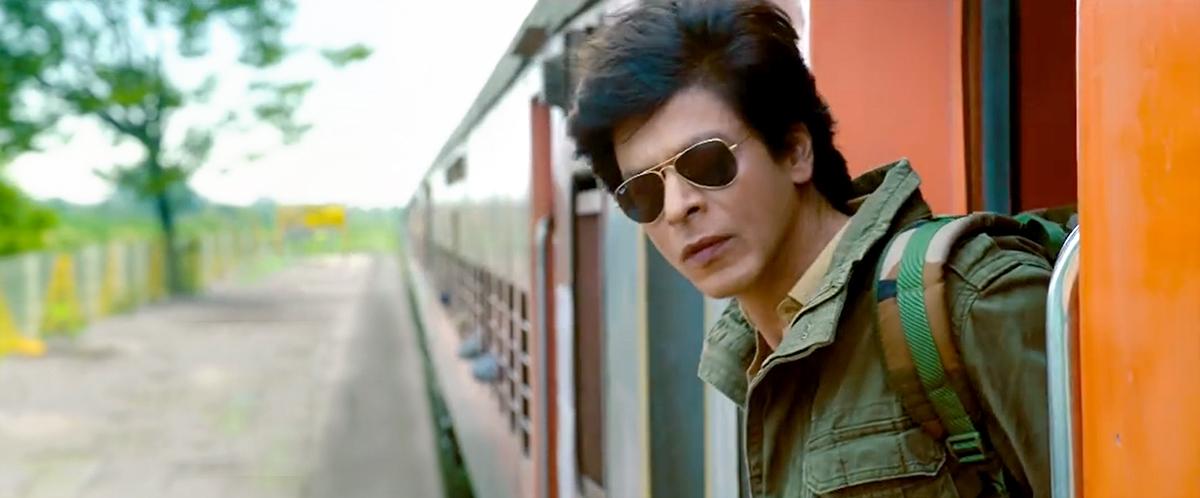 Dunki arrives at the right time after seeing Shah Rukh doing the heavy-duty action in his last two blockbusters. In a pleasant change, he is not tied up to any life-saving mission or out on a blood-soaked revenge, notes Mayur Sanap.
via
Read The Rest